Ypsilanti High School
Like branches of a tree, our lives may GROW in different directions, yet our ROOTS remain as one.
*** ANNOUNCEMENTS ***
---
Mark your calendars, arrange your transportation and lodging, and plan accordingly. The 6th Annual Ypsi-Gathering at the Florida Villages will take place 3, 4, and 5 March, 2019.
Sunday, 3 March at 3:00 P.M. will be the "ice-breaker/mixer", to be held at R.J. Gators Restaurant and Pub on the Lake Sumter Landing Village Square.
Monday, 4 March will be "Bocce Ball" at 10:00 A.M. played at the Laurel Manor Recreation center (corner or route 466 and Lake Buena Vista Boulevard) followed by the Luncheon/Dinner at the Village's Golden Corral Restaurant at 2:30 P.M. (all attendees must wait outside and enter as a group together). This year's cost will be $17.10 per person which includes our own private banquet room, beverages, tip, and our own wait staff (please bring cash).
Tuesday, 5 March at 10:00 A.M. we will be having breakfast at the Village's Bob Evans Restaurant (2199 Parr Drive, The Villages). Attendees will select and pay off the menu and be seated in our own private dining section.
Also, optional golf will be played Sunday morning, 3 March and Tuesday afternoon, 5 March, after breakfast. The point of contact for "Bocce Ball" and Golf is Pat Budd (cell ph.: (734) 945-9860. The point of contact for all primary events will be Tom Hall, (thall4471@tampabay.rr.com) or cell ph.: (727) 366-7871. All attendees must rsvp Tom Hall by phone or e-mail prior to 2019 Florida-Villages Gathering.
The Microtel Inn (The Villages/Lady Lake, FL), 850 So. Highway 441, Lady Lake, FL is offering us a discount. A double room (2 queen beds) for $114.74 plus tax per night or a single for $101.99 (3-night minimum). The standard room price for the first week of March without the discount would be $159 per night. In order to book the rooms at the discounted rate, you must call the Microtel direct at (352) 259-0184 and reference the "Ypsilanti High School Group Discount" that was arranged through the hotel manager, Nathan. March is a very busy time of year so book your rooms ASAP.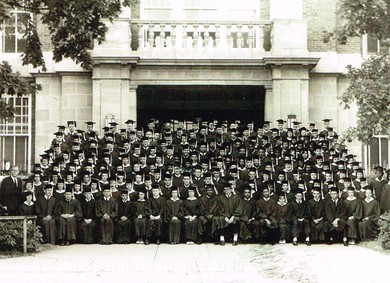 If you have any additions you would like to see or have any suggestions/information, please contact Donna Heatlie.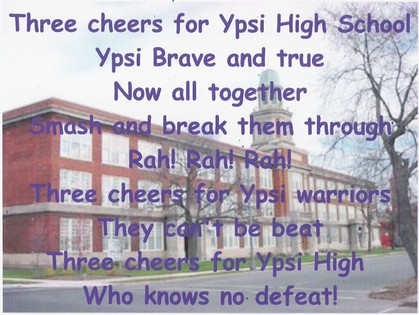 PRIVACY NOTICE: All contact information (address, phone number, e-mail address) entered into this website will be kept confidential. It will not be shared or distributed. Your contact information is private: your street address, e-mail address, and phone number cannot be seen by classmates unless you grant permission on your Profile. When someone clicks on your name, the only contact information they will see is your city and state and whatever information you write about yourself on your Profile. Unless you explicitly grant permission, your e-mail address is not visible, although an e-mail can be sent to you using the contact box at the bottom of your Profile page.