Ypsilanti High School
---
Like branches of a tree, our lives may GROW in different directions, yet our ROOTS remain as one.
---
*** ANNOUNCEMENTS ***
---
Our 55th Class Reunion is currently in the works. It will coincide with the 6th Annual Michigan Multi-Class Reunion. The planned dates and venue are as fofllows:
55th Class Reunion
Friday, August 24, 2018 - Polo Fields Country Club (formerly Washtenaw Country Club), Ypsilanti, MI
Michigan Multi-Class Reunion
Saturday, August 25, 2018 - Tri-County Sportsmen's League, Saline, MI
Detailed information to follow as the dates draw near. We hope you can join us.
We also need your help:
· Let us know if you have a new address for anyone in our class
· If you know of any more deceased class members
· If you have suggestions or thoughts on things we can do…
Call: Janet Kemp – 1-734-474-3807 Janey Wilbanks – 1-734-480-2919
or Jane Martin Ollila 1-734-878-4876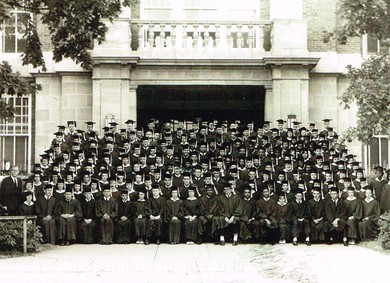 If you have any additions you would like to see or have any suggestions/information, please contact Donna Heatlie.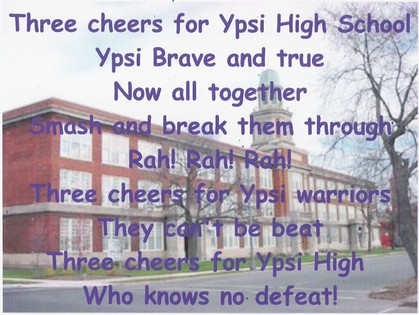 PRIVACY NOTICE: All contact information (address, phone number, e-mail address) entered into this website will be kept confidential. It will not be shared or distributed. Your contact information is private: your street address, e-mail address, and phone number cannot be seen by classmates unless you grant permission on your Profile. When someone clicks on your name, the only contact information they will see is your city and state and whatever information you write about yourself on your Profile. Unless you explicitly grant permission, your e-mail address is not visible, although an e-mail can be sent to you using the contact box at the bottom of your Profile page.